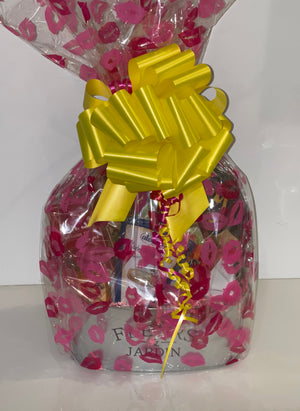 Mother's Day Delight
Spoil mom with a decadent gift basket! From sweet to savory treats this basket offers a rich variety of flavors and textures to be discovered and enjoyed.
Add a personalized card to the basket to make your loved ones' day! We can also add a bouquet of flowers upon request please contact us if interested.
-Due to Covid-19 we are asking for at least 4 business days' notice for orders-
If you have any questions or concerns, please contact us at 954-477-1353 or info@dormbaskets.com.
**actual product assortment may vary from picture**