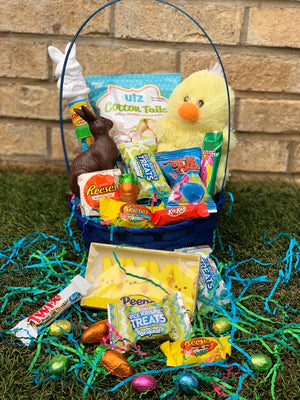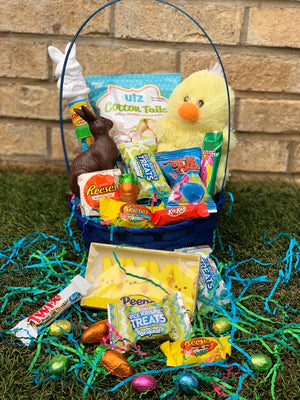 Spring Bunny Hop (SOLD OUT)
Spring is right around the corner. Show your loved ones how much you care by sending this amazing and delicious basket, right to their dorm room or college home! 
Add a personalized card to the basket to make your loved ones' day!
Delivery TBA
If you would like to request a different time, please contact us at info@dormbaskets.com.
**actual product assortment may vary from picture**