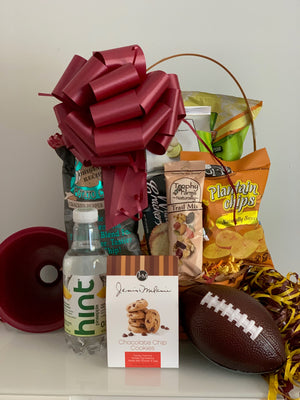 Autumn Harvest Basket
Celebrate the best of the autumn season with our charming Autumn Harvest Basket. This will inspire you to jump into fall!
Add a personalized card to the basket to make your loved ones' day!
-We politely request at least 3 business days' notice for orders-
If you would like to request a different time, please contact us at info@dormbaskets.com.
**actual product assortment may vary from picture**